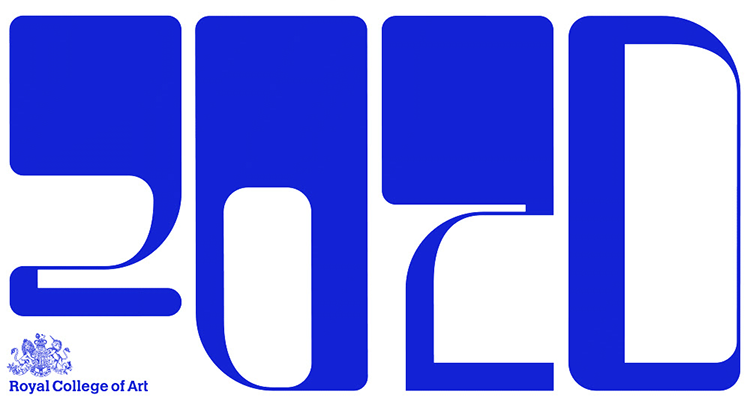 RCA2020 Collections
The RCA2020 Collections is a series of curated pathways through the RCA Virtual Graduate Show 2020. It is a collection of projects highlighted by thought-leaders and industry experts based on a common theme or set of ideas.
It was an honour and a privilege for me that all three projects I exhibited at RCA2020 – One Another, Wearloop and Milo, were recognized and featured across six collections.
2020 Vision
Art & Design are by their very nature contrived; and never more so than at an annual college show, be-it fine art, graphics, fashion or product design. The Royal College of Art is no exception and is perhaps one of the greatest perpetrators of this truism. In 2020 this feels more so, due to the constraints of Coronavirus making it challenging to discern what are often very intangible qualities, which do not lend themselves easily to an online exhibition where there is so little sensual contact.
This is decidedly different from say an Amazon online experience where products are categorised by, function, star rating, cost and banality. It seems difficult to justify the assertion that 'everything made by man has been designed' (Maybe the world needs more female product designers?). The key difference is the quality of thought that has gone into each and every one of the exhibits in this years' RCA virtual show, where fundamentally design is the legacy of thought and in turn, the legacy of design is the thought and perception of the user.
As an industrial designer I have selected seven of my favourite product designs from this year, that I have found most intriguing, thought-provoking and inspiring; which is an experience I feel every year I visit the annual RCA students show without exception.
Sebastian Conran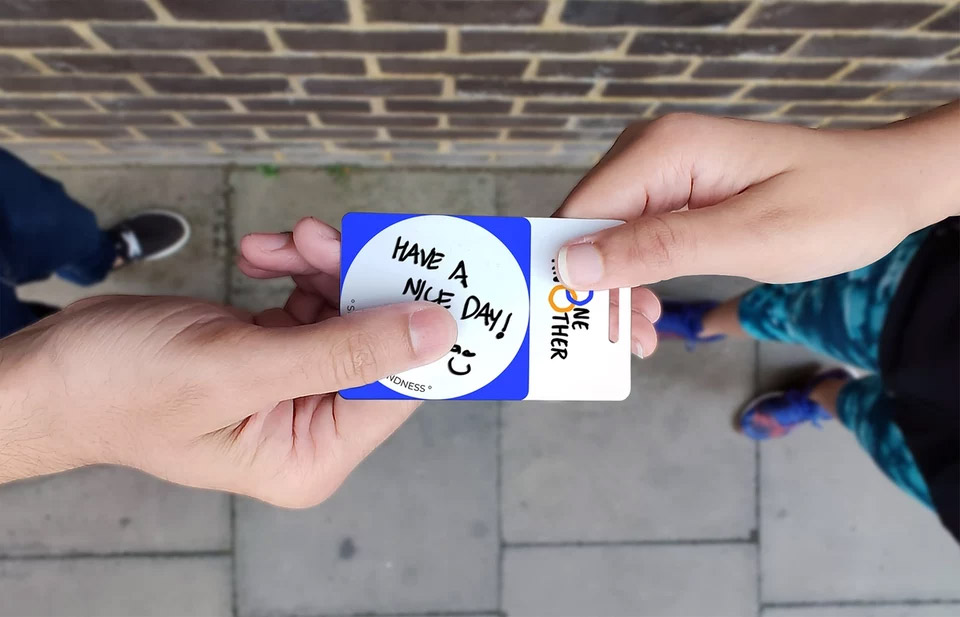 One Another
An initiative that aims to build kinder communities one simple act at a time through a platform that supports people experiencing homelessness
Sebastian Conran - Biography
An engineer at heart, Sebastian Conran has design in the blood. He is currently focused on designing technologies to make them more emotionally engaging. He is passionate about creating thoughtful and elegant products that are satisfying to use. He believes 'form follows fabrication' and that one must thoroughly understand how things are to be made and experienced before you put pencil to paper.'
As CEO of Consequential Robotics and Sebastian Conran Associates design studio, Sebastian takes a hands-on, down-to-earth approach to all his design projects, sharing his wealth of experience and manufacturing expertise with the design team. The studio's designs have received many awards for design and innovation as well as being granted over fifty patents and design patents in various fields.