WHO AM I
Eric Saldanha
A thinker.
A problem-solver.
A designer from India based in London. A graduate of the Royal College of Art, with a background in Mechanical Engineering and over 3 years of experience as a Design Consultant. I enjoy ambiguity and working with people to create rigorous and viable outcomes that ultimately lead to a more equitable world.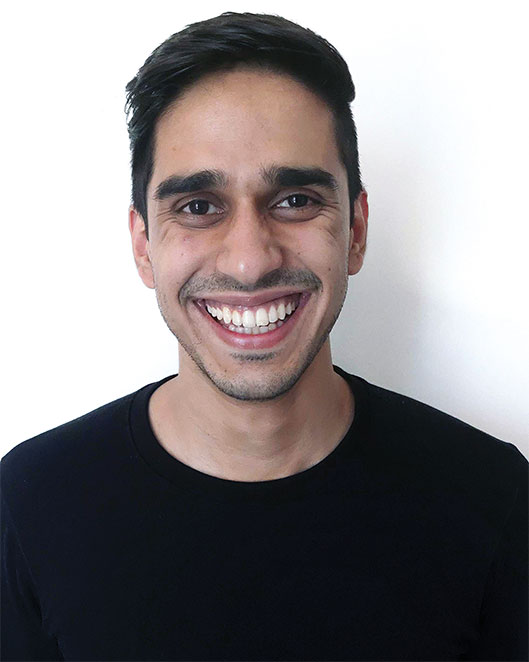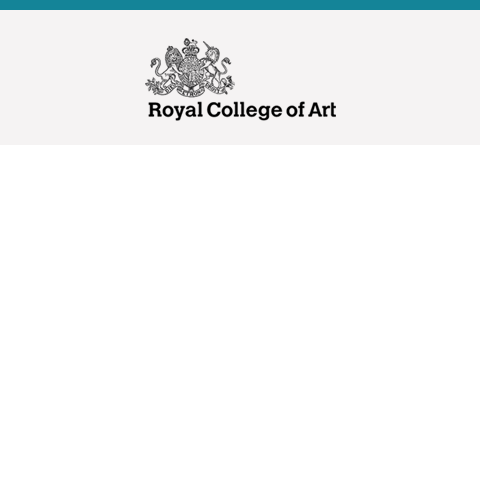 Four student groups from the Royal College of Art have returned from the European Organization for Nuclear Research, CERN's innovation space, IdeasSquare where they had the opportunity to pitch and demonstrate their prototypes to address solutions to global challenges.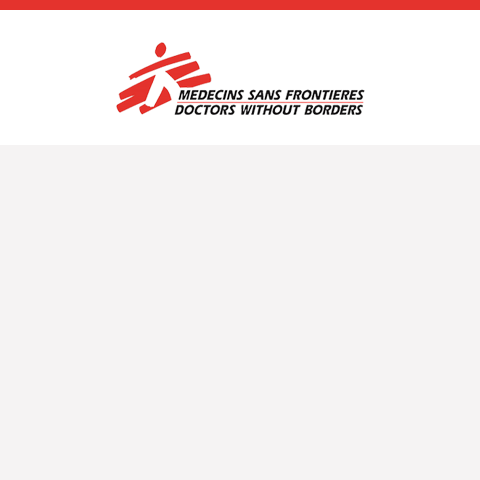 Médecins sans Frontières / Doctors Without Borders (MSF) is always looking for ways we can improve the work we do, treating people in need in crisis zones around the world.
As part of this we set up "the Sapling Nursery", a fund which supports our field teams to develop and tests new ideas. I wanted to let you know about two more innovative projects that have just been funded.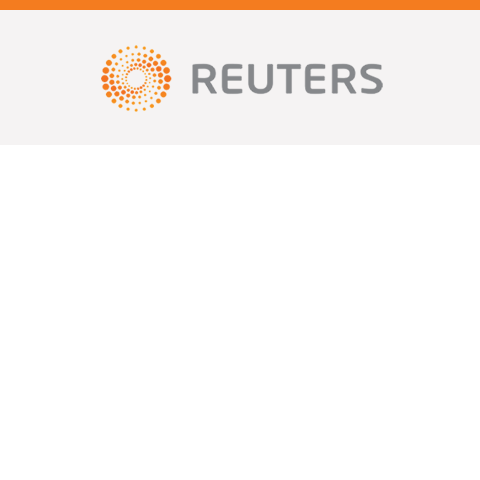 Menstrual cup for the developing world and interlocking recycled bricks among winners of Royal College of Art design competition 'The Grand Challenge'. Ella Wilks-Harper reports.