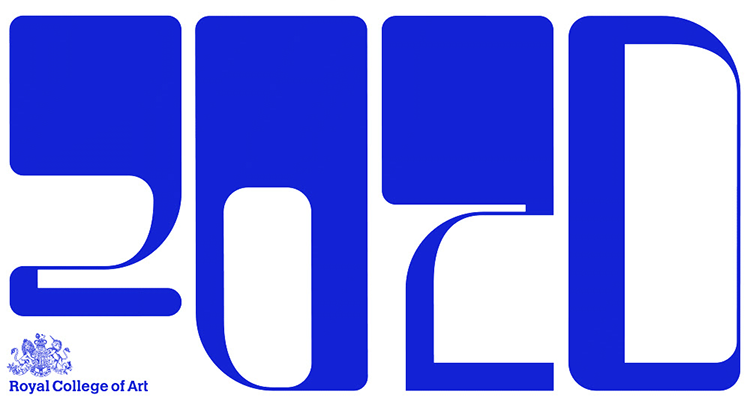 RCA2020 Collections
The RCA2020 Collections is a series of curated pathways through the RCA Virtual Graduate Show 2020. It is a collection of projects highlighted by thought-leaders and industry experts based on a common theme or set of ideas.
It was an honour and a privilege for me that all three projects I exhibited at RCA2020 – One Another, Wearloop and Milo, were recognized and featured across six collections.
London
While the RCA is a global institution, there is no doubt that London is the place that ties us all together. This Collection brings together students working with the city that holds our campuses and our hearts.
One Another
An initiative that aims to build kinder communities one simple act at a time through a platform that supports people experiencing homelessness